Paper presented + published at ACADIA 2009 Conference in Chicago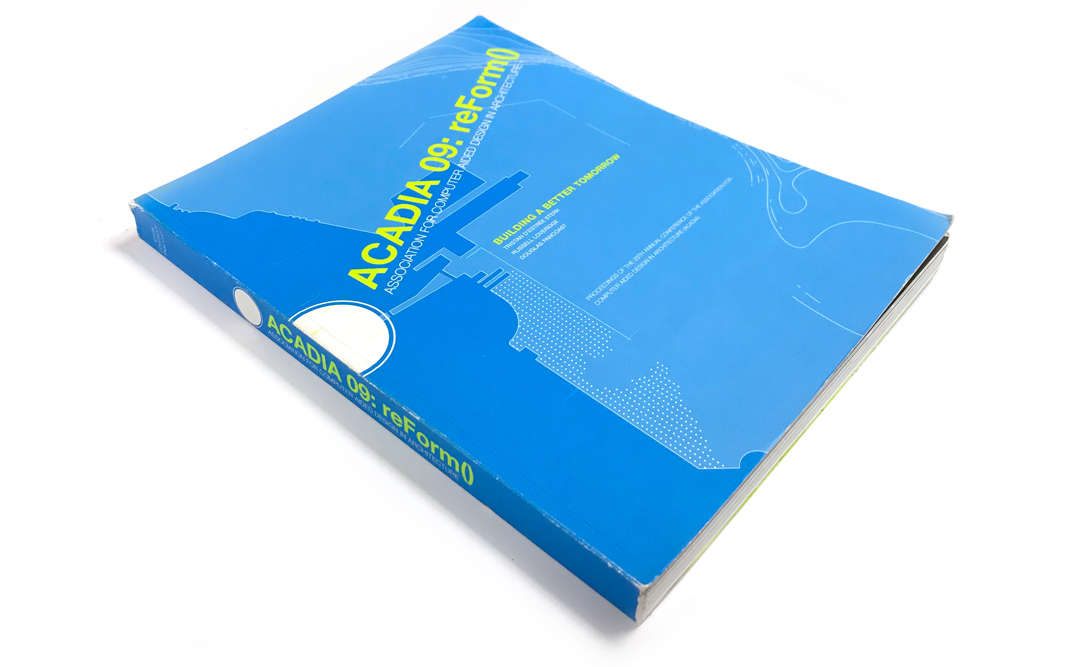 Joshua Vermillion presented a co-authored, peer reviewed paper at the 2009 ACADIA Conference held at the School of the Art Institute of Chicago.
Daas, Mahesh; Joshua Vermillion (2009). "An Inconvenient Studio", ACADIA 09: reform: Building a Better Tomorrow – Proceedings of the 29th Annual Conference of the Association for Computer Aided Design in Architecture (ACADIA). Chicago, Illinois, 22-25 October, pp. 287-290.
Full paper here.